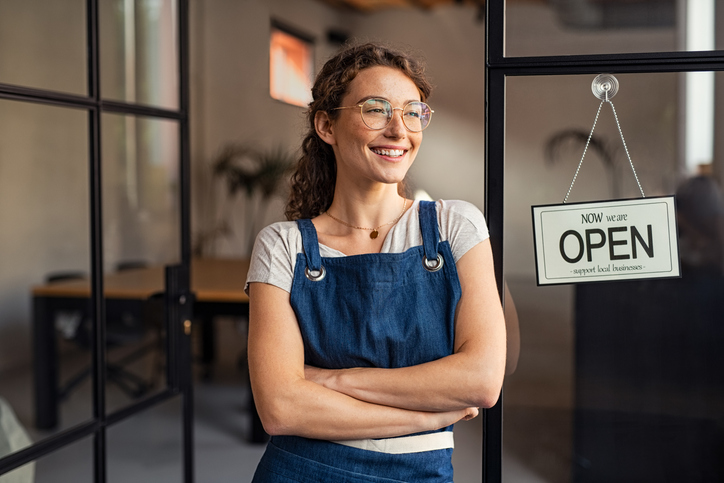 Of the many concerns a business owner faces daily, money likely occupies the first spot. How do we increase revenue? How do we lower our spending? What can the business do to avoid financial loss?
Usually, to answer the latter, companies forego many things that would have helped them in the long run. These include business insurance.
6 Benefits of Business Insurance Coverage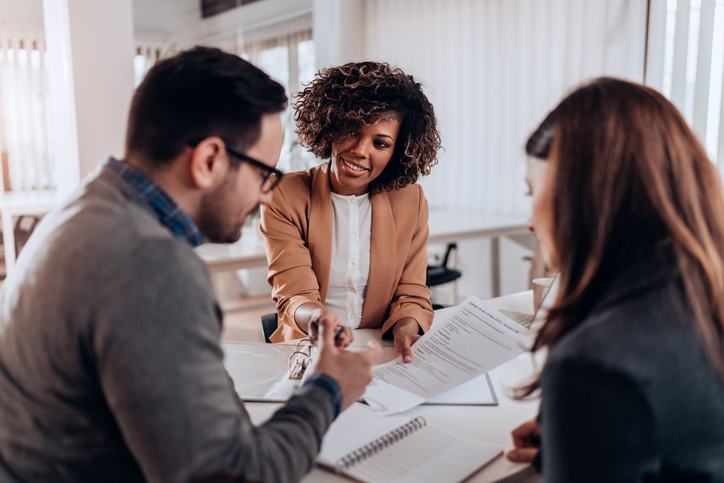 Let's get to the point: does your business need an insurance policy? The answer is yes. Here's why:
1. Buying Insurance Can Help Reduce Expenses Arising from Liability Claims
No business insurance will shelter you and your business from a lawsuit. That's the prerogative – and a right – of the other party. However, you can still use your coverage to help reduce your expenses.
For example, let's say you get sued because of an accident on the worksite, and the other party isn't at fault. Your general liability coverage can help pay for your legal costs. It can also provide compensation to the injured parties (usually in the form of a settlement).
2. Business Insurance Protects You from Financial Loss
Do you know that a data breach can cause businesses to shut down? Severe cases often force companies to declare bankruptcy or fold within six months after the incident. Even if you close your business, clients can still pursue you for compensation of damages from their stolen personal information.
That's why even a small business needs to start designing a cybersecurity plan. But you can also protect your business assets with the right insurance coverage, particularly your cash flow and capital.
As long as the insurance can cover you, it will pay for the costs associated with the incident. You don't need to dip your hands into your savings or revenues.
3. Insurance Gives Small Businesses Peace of Mind
Many small business owners frown upon getting more than one policy. But there's no such thing as "too much insurance." Whether you're a startup or an established business, it's always better to have more than enough. Why? Well, there's a wide variety of options, each one designed for specific risks.
4. Small Business Insurance Is Useful During Disasters
Natural disasters happen all the time. You can't prevent them from striking your premises or damaging your property. But an insurance coverage protects your enterprise and counters the effects of these events on your finances.
With a BOP (business owners policy), you won't have to worry about damage resulting from several natural catastrophes, including earthquakes and floods. It also covers damage that results from windstorms, ice storms, hail, and other weather conditions.
5. Your Insurance Coverage Could Also Provide You with Better Loans
Your business can get accepted by lenders even if you don't have enough assets or collateral. However, these financial institutions are operating a company too, which explains why they vet applicants.
In case you haven't noticed yet, these businesses often prefer customers capable of paying their financial obligations on time. Thus, they look for financial statements, projections, tax returns, credit scores, and a whole lot more.
Now, how can business insurance help you in this scenario? You can submit your business owner's policy as more proof of your stability, reliability, and liquidity. After all, you won't get these types of coverage if the insurers don't trust you.
6. A Business Owner's Policy Can Protect Your Brand and Reputation
Your products and services, in general, represent your business. They serve as the face of your brand and tell customers what to expect from you. So when these products or services fail to deliver (literally), it's awful for business.
The good news is that small businesses can make sure this won't happen by purchasing coverage for product recall. This type of insurance can help you pay for damage control, product replacement, any legal expenses incurred, and PR costs.
Types of Business Insurance You Need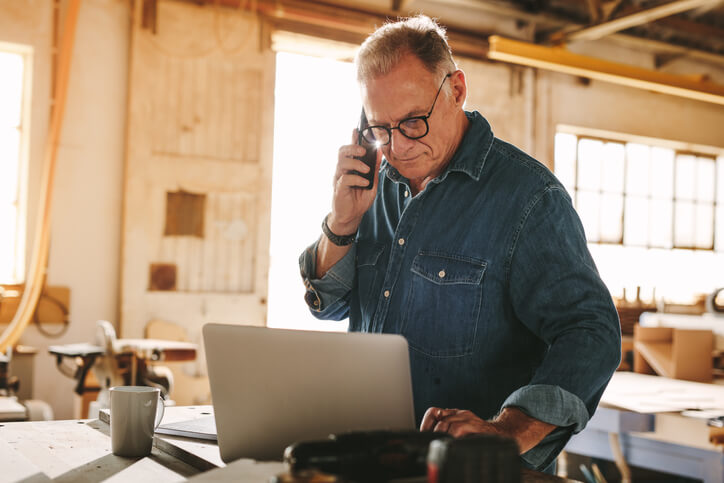 Hopefully, by now, you're convinced of the benefits of business insurance. The next question is, which policy should you have? Let's take a look at 11 of the most popular:
1. General Liability Insurance
General liability insurance coverage protects you from claims of negligence and provides legal defense if needed. It usually covers the following:
Bodily injury
Property damage
Personal and advertising injury such as libel, slander, etc.
2. Workers' Compensation Insurance
Small business owners are held liable for the health and safety of their employees when they are on company premises or working under their supervision. Workers' compensation insurance includes coverage for injury or death due to accidents in the workplace.
Workers' compensation insurance also protects your employees from claims of negligence if they are injured on the job. It also covers medical costs and lost wages up to a maximum amount stated in the policy.
3. Commercial Auto Insurance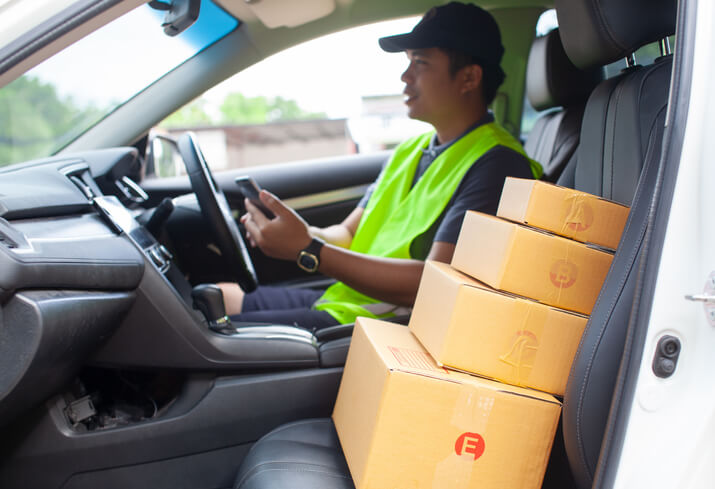 Auto insurance policies cover vehicles used for business purposes, such as delivery vans. This type of commercial liability insurance also covers property damage resulting in accidents involving these business vehicles and the medical bills of the injured victims.
4. Home-Based Business Insurance
Homeowners insurance usually offers limited general liability protection for businesses conducted from homes, such as babysitting services and child care centers. You might need a separate home-based business policy to insure against the risks of doing business from home.
5. Product Liability Insurance
As your business grows, you may venture into manufacturing. Besides general liability insurance, you need product liability insurance. It can pay for claims of damages resulting from the use of your product. It usually covers the following:
Claims by consumers for bodily injury or property damage caused by defective products
Claims by business owners for injury or property damage caused by faulty products of your customers
Defective design and manufacturing errors
6. Professional Liability Insurance (Errors and Omissions Insurance)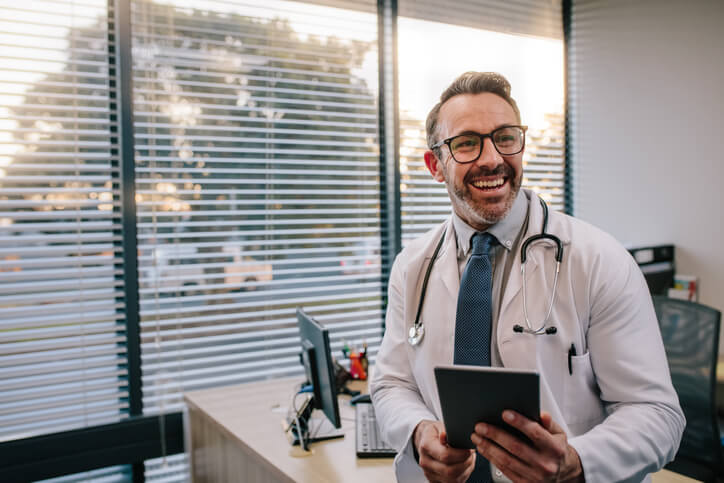 Professional liability coverage can cover businesses that provide services against claims of negligence and mistakes that may occur in the course of your business operations. It usually covers the following:
Cost for professional services rendered to clients, including legal fees arising from lawsuits filed by these clients
Legal representation for you if you are sued for negligence in the course of your business
Losses resulting from failure to meet contractual agreements
7. Commercial Property Insurance
Commercial property insurance protects against physical loss or damage to your business property. It usually covers the building and its structure and personal property used for business purposes such as computers, furniture, fixtures, telephones, etc.
You can also use this insurance to compensate for the loss of income resulting from a damaged or destroyed building, including expenses incurred while waiting for repairs to be made.
8. Business Income Insurance
Business income insurance reimburses you for business operating expenses if your company is prevented from doing business due to a covered loss. It usually covers the loss of revenue if you cannot continue business operations due to a covered loss and the expense of protecting your property from the covered cause of loss, such as additional security systems, alarm monitoring fees, etc.
9. Data Breach Insurance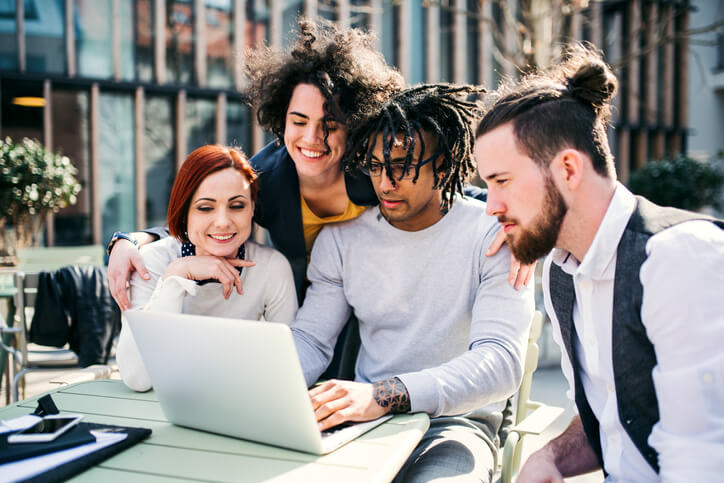 Sometimes known as cyber liability insurance, data breach insurance protects against the costs of notifying your customers and providing credit monitoring services to those whose personal or financial information was breached due to a security breach. This insurance usually covers the following:
Notification and credit monitoring expenses for those individuals whose personal or financial information has been breached
Losses incurred due to the closing of all or part of your business resulting from a security breach
Legal fees if you are sued by any victims who have had their data breached
10. Commercial Umbrella Insurance
Commercial umbrella insurance provides additional liability protection over and above that available through your other commercial insurance policies. It usually covers the following:
Additional coverage for bodily injury, property damage, personal and advertising injury claims not covered by your homeowners, commercial property, or automobile liability policies
Claims not reported or discovered before your underlying policy has expired
11. Business Interruption Insurance
Business interruption insurance reimburses you for lost profits and expenses if your business is forced to suspend operations because of a covered cause of loss. It usually covers the following:
Lost revenue resulting from the inability to continue normal business operations due to a covered cause of loss, such as damage caused by fire or flood
Extra expenses incurred while attempting to prevent or reduce the effects of a covered cause of loss, such as the cost of operating an alternate location
Extra expenses incurred while attempting to resume business operations following a covered cause of loss, such as office supplies and wages for employees who are not able to work at their regular job during this time
A commercial insurance policy usually protects against risks associated with your business operations. There are many different kinds of coverage, each suited to specific types of risk, and the right mix for you depends on your particular circumstances and needs.
Either way, a suitable policy with sufficient coverage can ensure your business will survive regardless of the challenges it will face.