You might think that there are only a few things you need to know and understand to choose an electrician. The truth is, how you choose one can greatly affect the quality of his work later on.
To find out more, just keep reading this article.
In general, there are three ways that could help you find an electrician that is not only qualified but won't overcharge you.
1. Explore Various Ways to Find an Electrician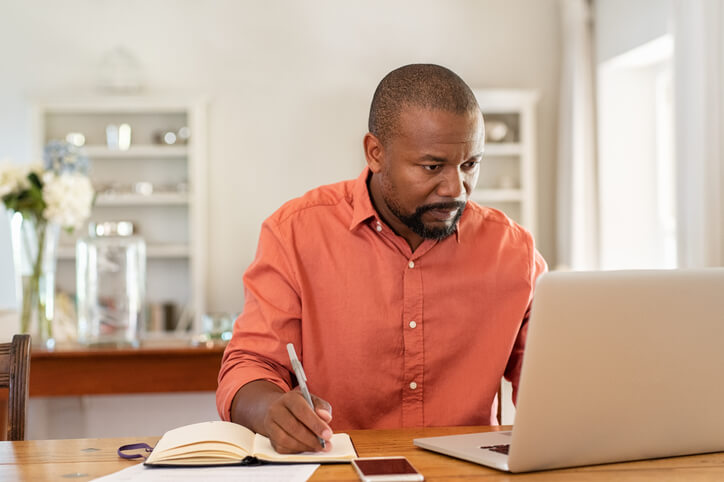 These days, one of the most convenient ways to find a good electrician would be through online search engines. With all the available platforms that can be accessed, you would have no problem finding various options and information about electrical contractors in your area and what they offer.
Online review websites are also important sources of information, as you can read comments from past clients about their experiences with a given contractor. However, you should keep in mind that not all reviews may be trustworthy. Another person's experience may be too specific to the situation, or the review section has many biased opinions.
Check references to see if previous customers were satisfied with the work done by the electrician. Know whether past clients were satisfied with the work done. Ask around from your family and friends who might have encountered a similar situation before.
Also, find an electrician through referral. Get a good, trustworthy electrician through recommendations and referrals from people you know and trust. Ask your family, friends, neighbors, or co-workers if they can suggest someone who they are familiar with and who has done the job for them before. If possible, try to schedule an appointment with the most recommended person so that you can ask questions about his services.
2. Get Bids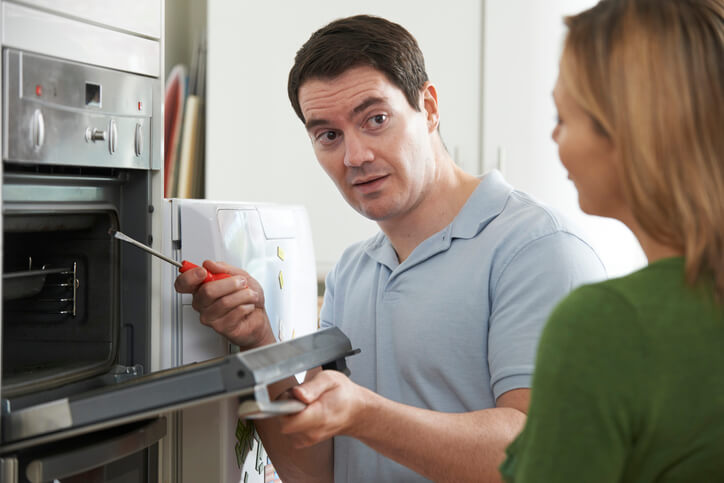 Get a bid from at least three different companies to compare prices. It is also better to find one who offers different services, just in case you would need more of his expertise in the future.
Once you have gathered many types of information about potential contractors from your research, it is time to interview them individually so you can choose which electrician will be best for your project.
Be wary of overpriced estimates. It's best if you choose a contractor who can give you an estimate that is as accurate as possible.
Don't be swayed by the estimator's claim that he would have to do some tests first before he could correctly determine the cost of your project. Remember, the job may just be deemed more difficult than originally anticipated, and he might just be trying to make up for the added expenses by overcharging you.
Avoid deals that seem too good to be true. Some unscrupulous contractors might try to take advantage of homeowners who are unaware of basic electrical codes or safety standards. Remember, the lowest bid is not necessarily the best one.
Get a calculated estimate. Ensure that price estimates are calculated based on figures verified by research instead of just depending on what you may hear from other people or what you have read on the Internet.
Don't simply pick an electrician who can give you a low quote. This may mean that he is not taking his work seriously, or he might just be rushing through your job to finish it as fast as possible.
3. Consider a Company's Qualifications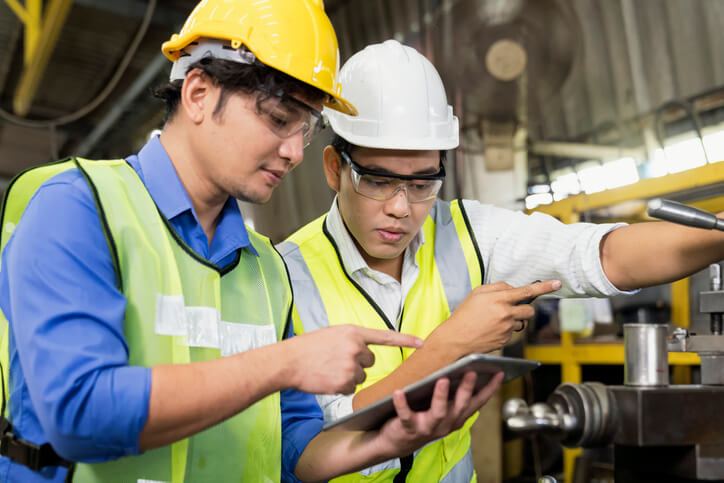 A professional electrician should possess both a business license and liability insurance. Ask for his credentials such as the name of the agency that issued it, the business certification number, and other important details.
A company's license is proof that it has the authority to operate legally in your state or province. Insurance, on its part, means protection from any potential damages that may occur during the electrical work.
Another important thing to look for in an electrician is certifications, especially if you have properties that are older or have outlets that need to be fixed frequently. A licensed electrician can handle just about anything related to electrical work. It also means that he has gone through an accredited program to obtain the necessary training and skills. He should be able to show you his credentials, and if not, he can refer you to a website where they are listed.
State rules differ as far as licensing is concerned so ask whether your electrician holds licenses for both your state and local areas. In some states, it is possible for electricians to be licensed in one field but work in another. For example, it is possible for an electrician who only has a license to repair electrical equipment to install new systems as well.
Always check that a contractor is qualified. There are two ways to check if an electrician has the right credentials: one way is to ask him, and the other way is to verify it yourself through professional associations or certifying organizations. On the company's website or business card, you should be able to find the contact details of the certifying agency.
To make sure that an electrician is a certified professional, you have to take note of his license number and check it with the issuing organization.
There are also some tips from experts that can help you if you want to choose an electrician:
You should also ask the contractor about his experience. Ultimately, it is best if you already know the qualification that your electrician should possess before you make any decisions.
Make sure they are licensed and certified. A professional electrician shouldn't only be licensed with a state agency but also certified by organizations that train people in the electrical field. You can find these certifying organizations online or from a search engine.
Stay away from contractors with no license. You should avoid hiring an electrician who has no valid professional license. This means that the individual is operating illegally. Also, look at his certification by a third party such as NECA or the North American Board of Certified Energy Practitioners (NABCEP).
There are many electricians out there who could meet your needs, but it takes some research to find the one that is right for you. We recommend checking reviews and references on their website before calling them. If they can't provide a list of happy customers or testimonials, keep looking!
If you're still not sure which company to go with after doing this initial screening process, take advantage of a consultation service where experts can give you advice about what type of services best suit your situation. This way, you can get exactly what you need without breaking the bank.
If you'd like more articles about saving money, read our article: 100 Ways to save money around the home